We take a holistic approach to treatment, which means that we consider all aspects of the individual's well-being. This includes their physical, mental, emotional, social, intellectual, and spiritual health. We believe that by addressing all of these areas, we can create a more comprehensive and effective treatment plan.
Our outcomes are impressive. In one month of treatment, our clients experience a 75% increase in feelings of wellness. After six months, these feelings of wellness are maintained. We have also been able to significantly reduce trauma symptoms, improve quality of life, and eliminate severe cravings in our substance-dependent clients.
In addition to our comprehensive treatment program, we also offer a variety of amenities to make your stay as comfortable and enjoyable as possible. These include a sauna, gym, two acres of property, organic nutritious meals, private rooms, a theater room, queen size beds, a biosound lounge, and 24/7 staff support.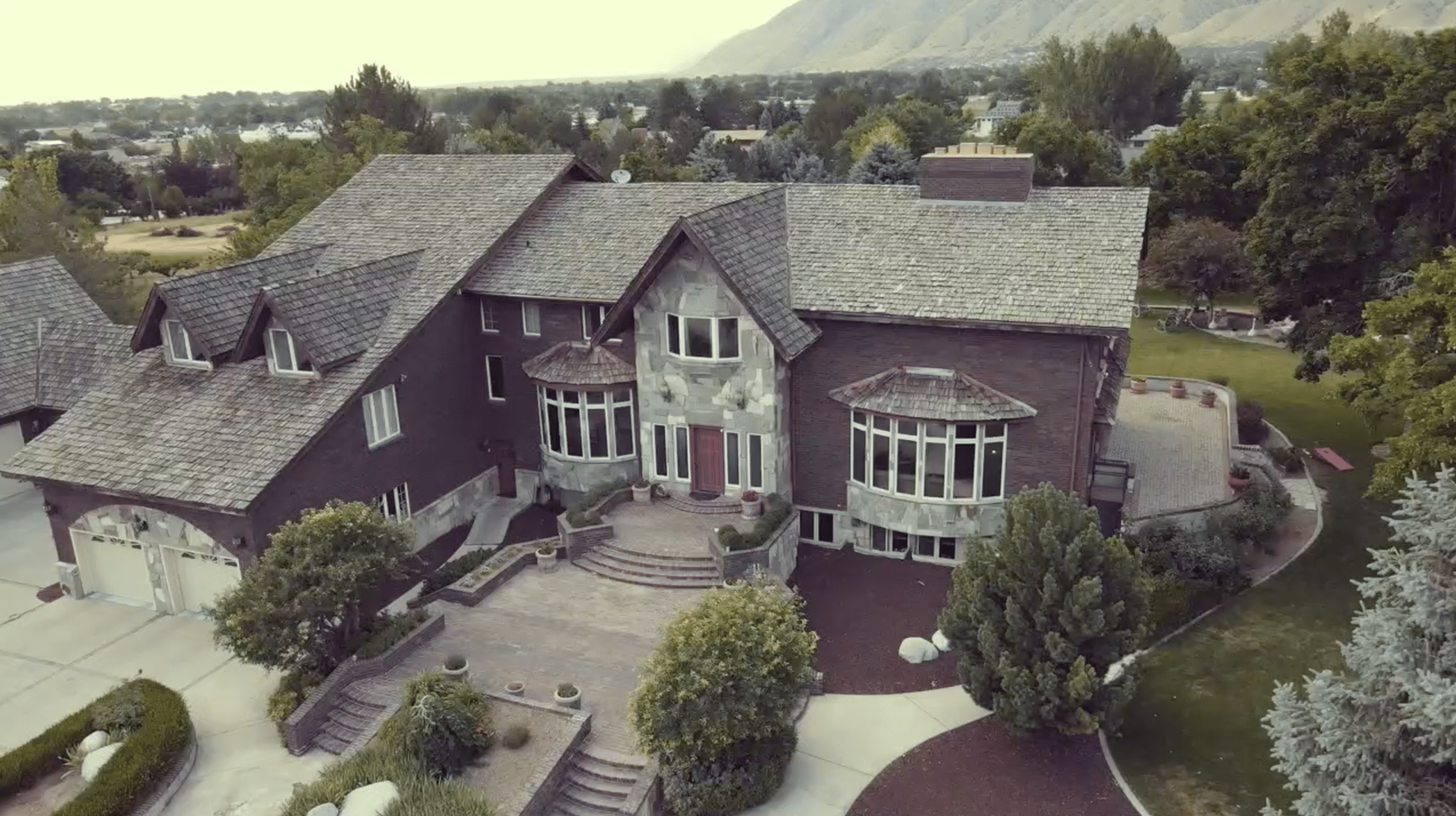 If you are interested in learning more about our residential program, please contact us today. We would be happy to answer any questions you have and help you determine if our program is right for you.